Deep learning-based automatic ship recognition program
Deep learning-based automatic ship recognition program

Using Deep Learning and Camera Calibration Recognition of passing ships in CCTV images and Classification of AIS-based ship types It represents the program.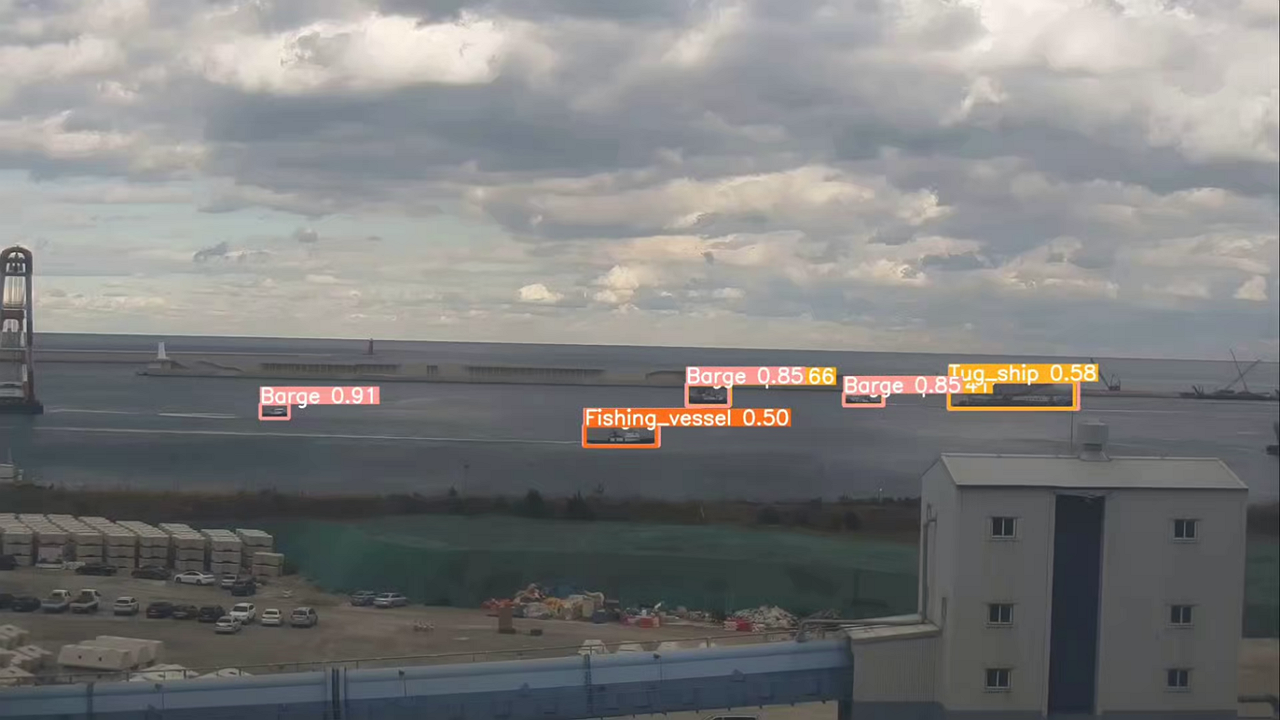 Deep Learning
For deep learning-based image recognition learning, we developed a deep learning-based ship classification AI model by extracting images from CCTV images, performing labeling tasks for ship recognition and ship type classification, and image classification learning through the YOLO V5 model among CNN models.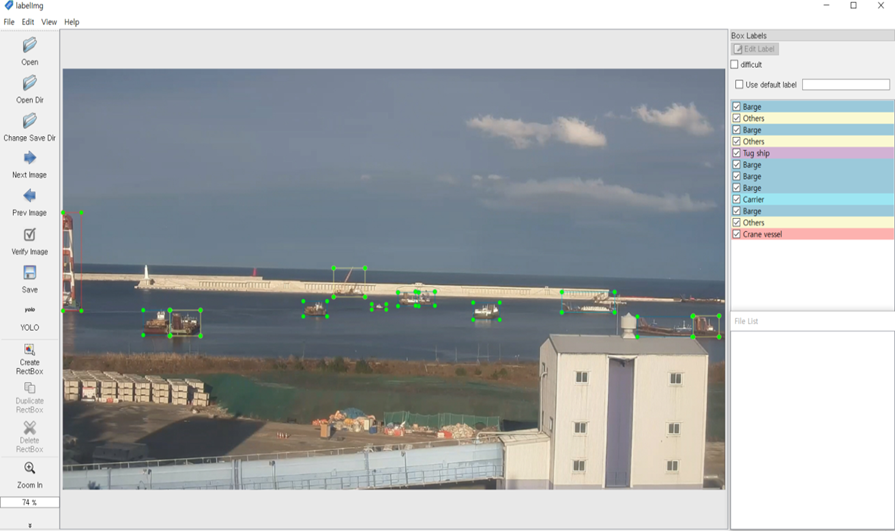 The accuracy of deep learning has been improved by learning the ship classification AI model with data data that has been cutout and grayscaled during the augmentation work that increases the amount of images by changing the angle, color, and left/right inversion to existing CCTV images and photos.
| | |
| --- | --- |
| | |
| | |
Camera Calibration
We corrected the distortion that occurs when changing the 3D background to a 2D picture, calibrated the camera to derive the relative coordinates in 2D, and set the coordinate system in consideration of the tilt and pan postures of CCTV.
| | |
| --- | --- |
| | |
| The process of expressing an object as coordinates in a pixel coordinate system using the camera relative distance and internal parameters | Coordinate system setting considering the posture of CCTV's Tilt, Pan, etc. |