[Maeil Business News 23.03.13.] 'Unreal Engine', which was used for game production, expands its territory infinitely
Applying new technologies in the automotive field,
such as digital instrument panel and navigation, one after another
Production of 'virtual humans' using engines in the entertainment industry,
such as movies, dramas, and broadcasting
Global architectural firm 'Zaha Hadid'
designs for Xi'an International Football Center
Source : Maeil Business News(http://www.mk.co.kr)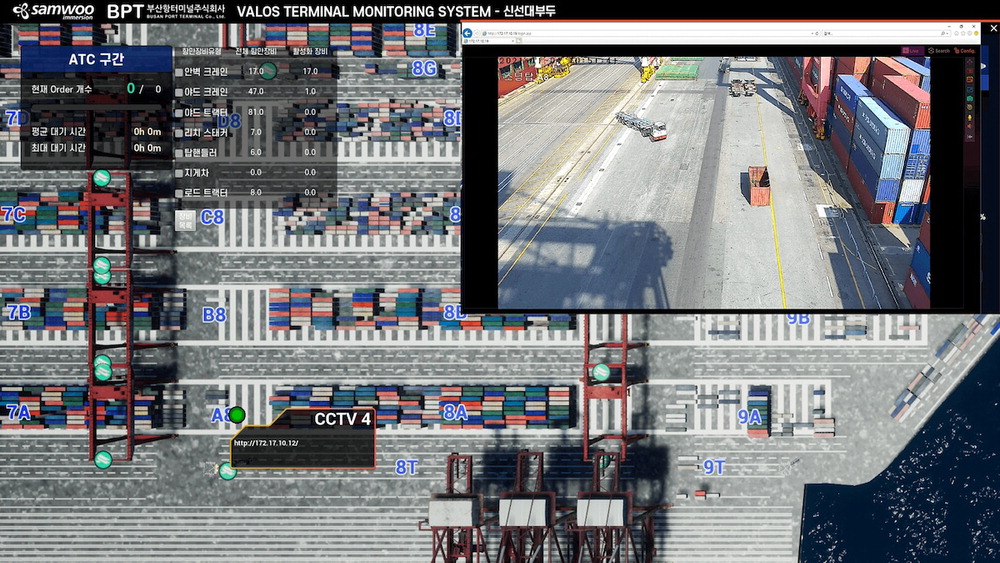 < A digital twin of Busan Port built with Unreal Engine. [Photo courtesy of Samwoo Immersion]>
The utilization of the 'engine', which was only used for games, is increasing. It is not the 'internal combustion engine' mounted on the car, but 'software for game production'. Recently, game engines are attracting attention as they are expanding beyond games into various fields such as media and entertainment, architecture, automobiles, and simulations. In the meantime, the game industry has advanced technology to express 3D graphics realistically to enhance the realism of games. In recent years, such technological advancements have been used in various industries beyond games.

The most representative game engine is Epic Games' real-time 3D production platform 'Unreal Engine'. In the meantime, many popular games such as Lineage were created based on Unreal Engine. The company revealed that the demand for Unreal Engine is increasing in various industries recently.

(Skip)

Game engine technology is also opening up opportunities in the field of architecture. This is because core technologies are widely used in digital twins, design reviews through AR or VR, and real-time configurators, which have recently received a lot of attention in the architectural industry. As a representative example, Busan Port built a port logistics management system by establishing a digital twin with 'Samwoo Immersion', a company specializing in XR solutions in the industrial field, in May of last year.

Zaha Hadid Architects, a world-renowned architectural firm famous for designing Dongdaemun Design Plaza (DDP), designed the Xi'an International Soccer Center using Unreal Engine.
Reporter Sunmin Hwang smhwang@mk.co.kr
Source : Maeil Business News(http://www.mk.co.kr)