[Korea University Newspaper 21.08.26.] Dongmyung University hosts online 'Do-ing University' festival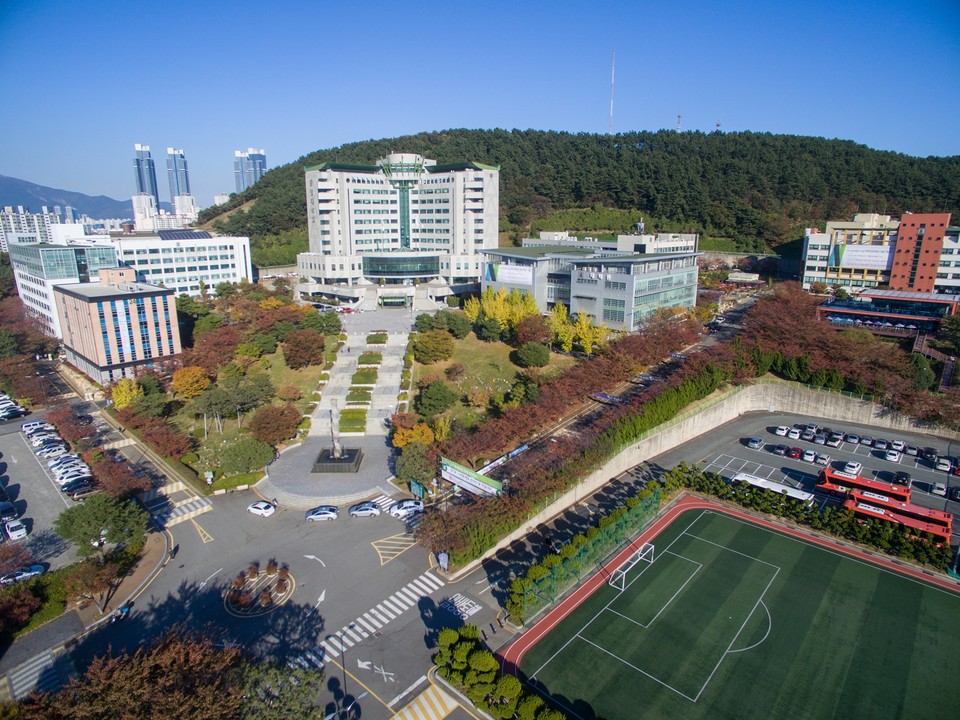 [Korea University Newspaper Correspondent Jo Young-eun] Dongmyeong University (President Ho-Hwan Jeon) will hold the 'Do-ing University On-line Festival' on the 28th and the 4th of next month.

The festival, which is held for students such as second and third year high school students, introduces issues related to major college majors such as entrepreneurship, YouTube creators, and digital performing arts, as well as market prospects and career paths.

First, on the 28th, the YouTube Creator Major and Digital Performing Arts Major will hold the first festival at 10 am and 2 pm. On the 29th, the YouTube Creator Major and Digital Performing Arts Major hold a second festival at 10 am and 1 pm, and Entrepreneurship Major will also hold a festival at 2 pm on the same day.

In the Entrepreneurship Major, Dae-Beom Cho, CEO of Plany, will give a lecture on the necessity of entrepreneurship, the definition and importance of creativity and innovation. In the YouTube Creator Major, Lee Seung-heon, CEO of Supercell, explains the concept of image, image in video, definition of one-person media, and understanding of the one-person media industry. In the Department of Digital Performing Arts, Daehee Kim, CEO of Samwoo Immersion, introduces the path to becoming a player who knows and utilizes the metaverse and trends beyond VR, AR, and XR. Applications are accepted until the 26th.

Seo Jong-su, Dean of Do-ing University, said, "If we continue to educate the remaining 99 people in the 'first-class frame' while ignoring their talents and potentials, only the frustrated dreams of young people remain. I hope that you will be able to fully understand the characteristics and charm of the university."

Dongmyung University's Do-ing College allows students to graduate early in 3 years using the P/NP (completed/not completed) method rather than A~F grades. Dongmyung University provides an interesting experience opportunity that breaks away from the knowledge acquisition-centered study, removing the bitter taste of learning and motivating you in the process of step-by-step fruitfulness and achievement.

Source: Korea University Newspaper - 'Power' that connects 409 universities (http://news.unn.net)
By Jo Young-eun, staff reporter cyecmu@unn.net